Meet the staff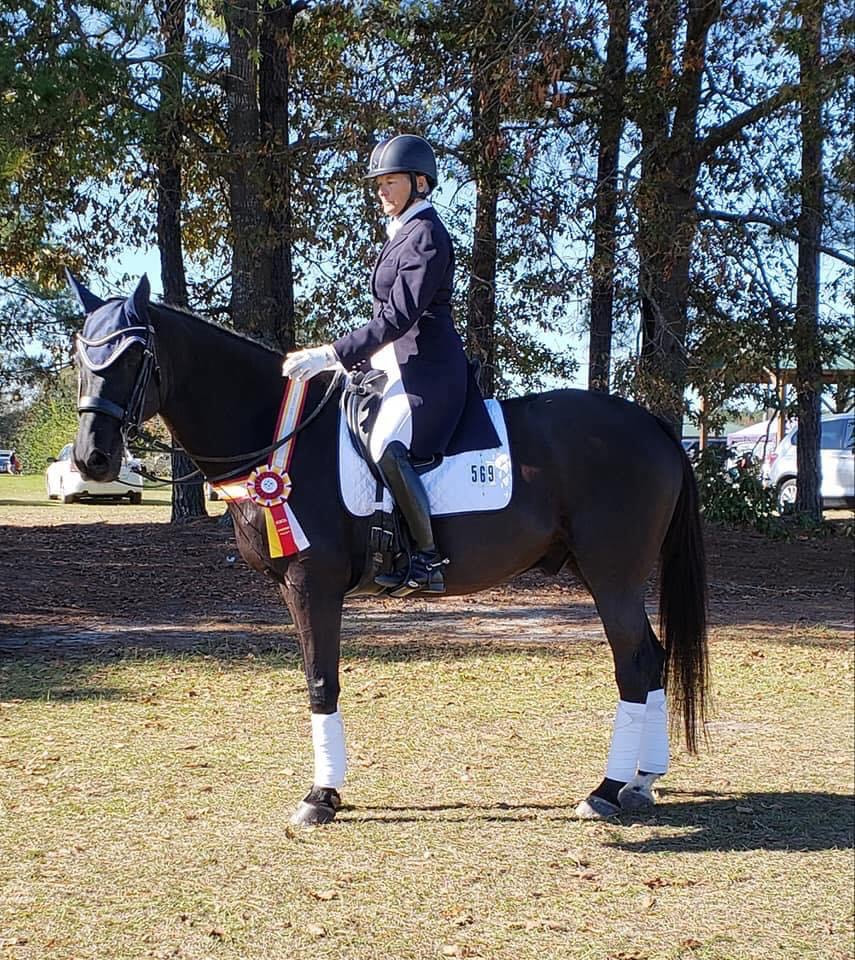 Susie Wiedman is the owner and head trainer at Encore Sporthorse. She has over 30 years of dressage riding and training experience. She has her USDF Bronze, Silver and Gold medals. Her emphasis is on developing happy riders and horses who enjoy the adventure that is dressage. Susie enjoys working with all levels of rider and horse and enjoys bringing the best out of each and very breed of horse. Susie is currently accepting full training horses and riders and is available for lessons and clinics.
---
Becca Swann is our assistant trainer and eventing coach. She is excellent at starting young horses patiently and positively. She instills in them a strong sense of confidence and trust. Becca loves teaching and helping our dressage riders and horses learn the thrill of jumping. She is eventing Mary Tompkin's Delmonico and will be aiming to qualify for the AEC next year. Becca is available for training at our farm and lessons on and off property.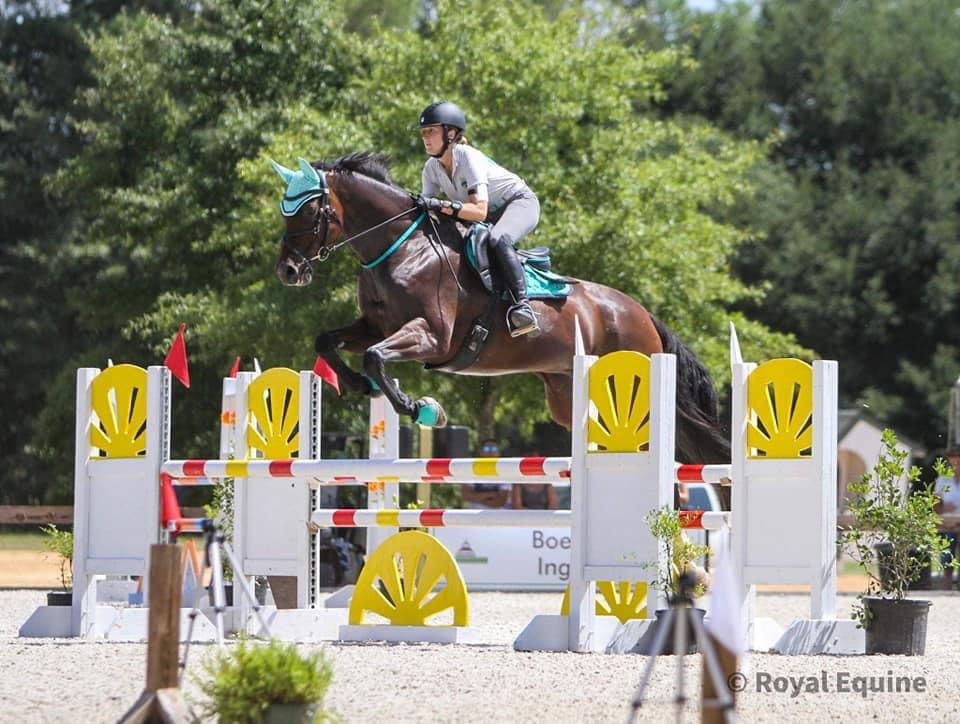 ---
Want to join Team Encore?
Do you want to improve your showing experience? Earn higher scores and better ribbons? Or would you just like to improve your basic skills and enjoy a happier way of communicating with your horse?
If so then let the capable riders and trainers at Encore Sporthorse help you and your equine partner set goals and formulate a plan to achieve those goals. We offer a variety of options from lessons (at our place or yours), clinics and private boot camps tailored to your specific needs and goals.We offer small practice shows as well as dressage training for you and/ or your horse. Contact us now and let's get riding!